Stay safe while shopping online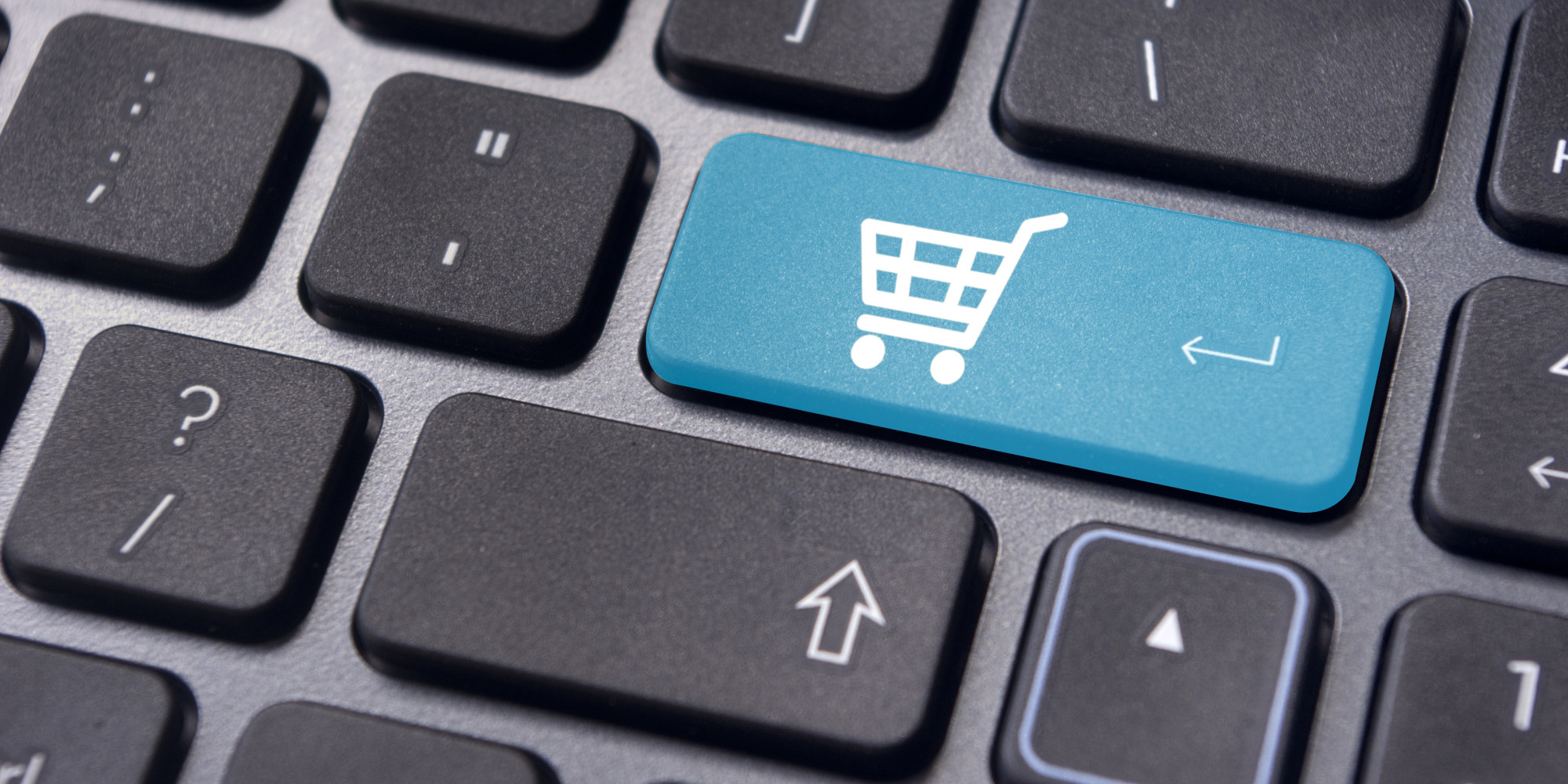 As technology grows unfortunately so does crime and the news is full of cases where people have had their accounts hacked or private information stolen. But don't despair, we have some great tips for you to follow that will help keep you, your private details and your money safe from fraudsters.
Use online shopping payment options wherever possible
Online shopping payment options such as paypal and google checkout really do offer you a lot of security. Firstly, your card details are not given to the seller, so your personal details or card details are not available. Secondly, these online payment options also protect you for the goods you are buying as well and they will notify you via email immediately after you have checked out using their payment scheme, which means should anything untoward happen you will know about it in seconds. Most good online retailers offer checkout options such as paypal and google checkout because they understand their customers enjoy the protection that such checkout services offer. Setting up accounts for online shopping payment companies is very easy, so if you don't have an account, think about setting one up today.
Check the security of the website you are buying from
Be vigilant when you are shopping on a website. Have a look for a symbol such as a padlock or an unbroken key as this tells you they have a secure checkout. Also take note of the URL address when you are on the checkout page. You need to see HTTPS in the URL as the 's' stands for 'secure'. If you don't see HTTPS be very careful submitting your details as it does mean the website might not have a secure checkout system leaving you and your details at risk from hackers.
Never shop online while using public Wi-Fi
This is an absolute no-no when shopping online. A public internet connection will offer no protection whatsoever and hackers may even be on the same connection as you at the same time leaving you completely exposed and vulnerable to fraud. So while you are purchasing your Hamilton Beach Personal Blender or your new pair of trainers do not purchase them on an open Wi-Fi connection, wait until you get home or you are using a connection that you know is safe.
Put anti-virus/spyware protection on your laptop and mobile devices
Again, this is an absolute must when shopping online. Protection will make sure there are no programs on your device that can store your details from your cards, your passwords or any other account details. Most fraudsters rely on viruses to gather your details and it is so easy to attach a virus to your laptop or mobile device. For example, some viruses are attached to emails or music downloads. But an anti-virus or spyware program will ensure such viruses will be detected immediately and removed. Protection for your equipment is not that expensive and for the protection it offers you it is worth every penny spent on it. If you don't have any protection on your device download some today as it may mean you are never exposed to risks when purchasing online.
Shopping online can be a great experience and its convenient and quick, not to say cheaper as well. Don't be put off by the stories you read in the media, just follow our tips to stay safe and secure and you can feel safe that you have done everything possible to protect yourself while you shop online.